Today's interview partner is John Shehata. John is an expert on the field of SEO for news websites and newspapers. In the course of his career he has worked for several pages of this type. At the moment he is the Executive Director of Search & Social Media for ABC News, ABC.com, ABC Family and the website of the Oscars. Next to these obligations, he holds presentations and has trained many writers, bloggers, journalists, and editors on SEO and how to write news while keeping SEO top of mind.
This interview is also available on iTunes and on Youtube. If you want to read the interview as a written text, it's also available at AKM3.com.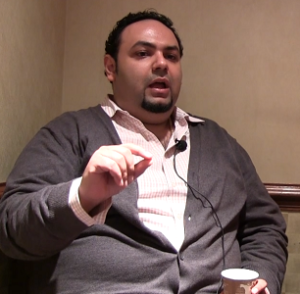 Follow OMReport on Facebook, Twitter or as RSS to get the latest interviews fast.