Episode 15: Interview with Jim Boykin
[ 20:00 ]
Download
(21)
Today's interview partner is Jim Boykin, CEO of Internet Marketing Ninjas (formely known as webuildpages.com). In recent years his company purchased other established SEO websites like developershed.com, seochat.com, cre8asiteforums.com, webmasterworld.com or threadwatch.org. Jim is actively involved in SEO and internet marketing since 1999 and held speeches on numerous conferences. Jim's areas of expertise include, SEO, Tools, Link Building and The Panda Updates.
This interview is also available on iTunes and on Youtube.
If you want to read the interview as a written text, you can do that at AKM3.com.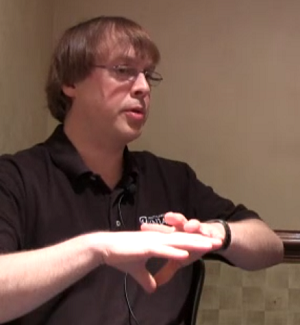 Follow OMReport on Facebook, Twitter or as RSS to get the latest interviews fast.